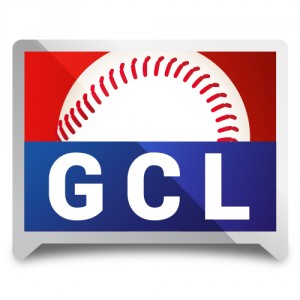 Yes, you can still pre-order OOTP 16 for PC/Mac or Linux and get it on March 20, three days before its release on March 23, along with a free Steam key. Pre-orders will be accepted through March 19.
If you need to catch up, check out our Round 2 preview of the Grand Championship League. (It has a link to Round 1 recaps too.)
A handy link to all the GCL blog posts, ever
It came down to Game 9 in three of the Round 2 series, and two of the games turned out to be thrillers. We'll also compare each series' result to commissioner Mike Branda's initial prediction.
Look for the Round 3 preview tomorrow.