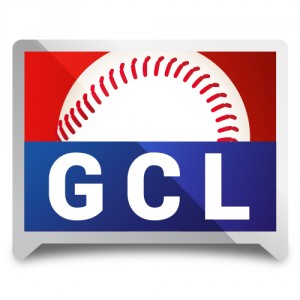 Don't forget: You can still pre-order OOTP 16 for PC/Mac or Linux through Thursday, March 19, and get it on March 20, three days before its release on March 23. You'll also get a free Steam key.
The OOTP 16 Road to Release has started, too, with the first edition, a look at the MLB.com license, and the second entry, "Owners, GMs, and Managers — Different Roles, Different Ways to Play." The third entry is "A Walk Down Feature Cornucopia Lane."
And if you want to check out the "Is it Lonely in the Dugout" series that looks at manager-only mode in OOTP 16, the next two entries in that have been published too: "Part 2: Dealing With Trades" and "Part 3: Strategy Presets."
Meanwhile, the Grand Championship League post-season tournament's last recap of Round 3 has links to prior recaps in that series.
The semi-finals have started. We posted the preview earlier today. Here's how Games 1 & 2 went: