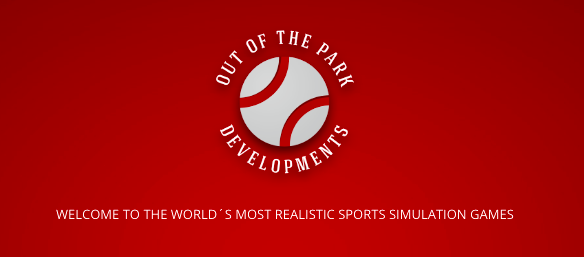 OOTP 19 is available for pre-order now. Save 10% and get the game 3 days early!
Like any good network, the OOTP Developments Twitch channel has steadily expanded its programming options during the past few years. It currently offers this lineup of streaming hosts:
Jeff Riddolls (Franchise Hockey Manager Producer):

Jeff is currently running the Brandon Wheat Kings of the Western Hockey League, a Canadian major junior hockey league comprised of 16-to-20-year-olds, during the 2017-18 season.

Adam (FHM Community Manager):

Adam took the reins Florida Panthers

®

of the National Hockey League

®

in a modern day sim and is currently in the year 2020.

Kris Jardine (OOTP Associate Community Manager):

Kris is in an historical play-through, guiding the Montreal Expos in 1982, after their "Blue Monday" loss to the Los Angeles Dodgers in 1981.

T.J. Lauerman (OOTP Community Manager):

T.J. is trying to see if he can put the 1990s era Cleveland Indians over the top and bring a World Series title to the city.
[Read more…] about Connecting with OOTP and FHM fans on Twitch