Want to use OOTP in your class or after-school club, or know a teacher who would like to use it? We're happy to provide free copies of OOTP for use in K-12 and higher education settings. Please get in touch via the OOTP Developments contact page.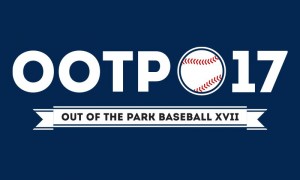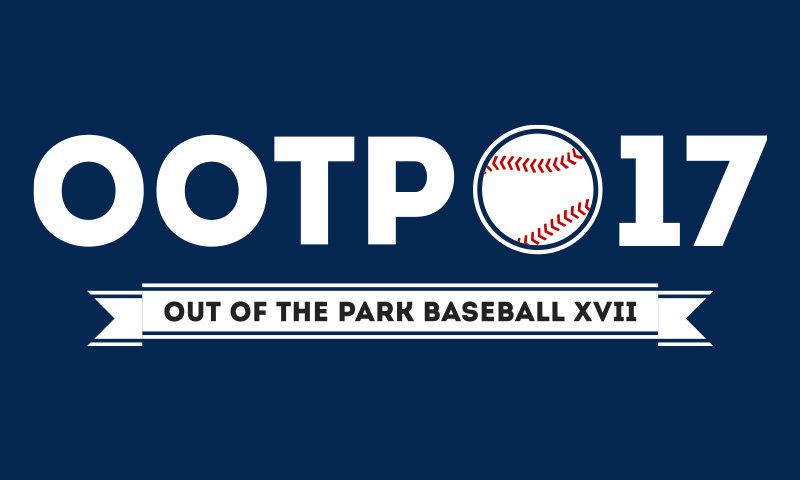 Out of the Park Developments Chief Marketing Officer Rich Grisham recently spent some time in a Skype chat with students at Georgia Southern University. They're using Out of the Park Baseball in a class taught by assistant professor Solomon K. Smith, who's a member of the History department at the school.
Smith said that his students are in charge of five teams in their OOTP league, and they will be simming one week of their virtual baseball world each day. At the end, students will have to present the strategy they used in running their teams and why they used it. "They won't need to win their league to get an 'A,' but they will have to be able to defend their strategy," Smith explained to us.
[Read more…] about College Class Uses OOTP, Gets to Ask Us Questions