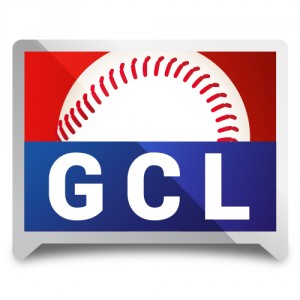 OOTP 16 is out now! Get it on PC/Mac or Linux from us or you can buy it on Steam. The Road to Release series details what's new.
And MLB Manager 2015 is out now on iOS (iPhone, iPad, iPod touch) and Android! We've published an in-depth look at the new features in that game.
Meanwhile, the Grand Championship League post-season tournament has ended, and the OTBA Royal Squirrels of Sweden have defeated the Heartland Kernels, 5 games to 2, to capture the championship. Congratulations to OTBA and our deepest thanks to all who participated this year!
Both teams ended the regular season with losing records: Heartland was 29-33 and OTBA was 27-35. Both of them pulled off a series of upsets, with OTBA knocking off number one seed ABL (42-20 in the regular season) in the Semi-Finals.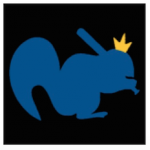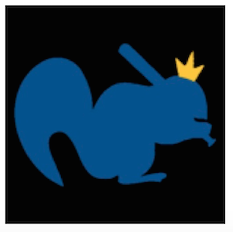 vs.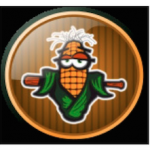 Here's how Games 5, 6, and 7 went down: