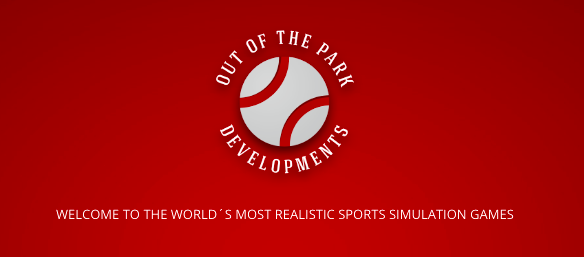 With nearly 20 years of game marketing under its belt, the Out of the Park Developments team has learned a few tricks along the way. Rich Grisham, OOTP Dev's CMO, shared them in the "So You Want to Market an Indie Game" panel during the recent PAX East video game expo in Boston.
Also participating were Kris Jardine, Associate Community Manager for OOTP, Genevieve St-Onge, co-founder of PopAgenda, and Mike Futter, author of "The Game Dev Biz Handbook." Over 220 people were in attendance for a rousing 60-minute discussion, during which Rich presented OOTP's nine principles of marketing and his fellow panelists shared their thoughts on the subject.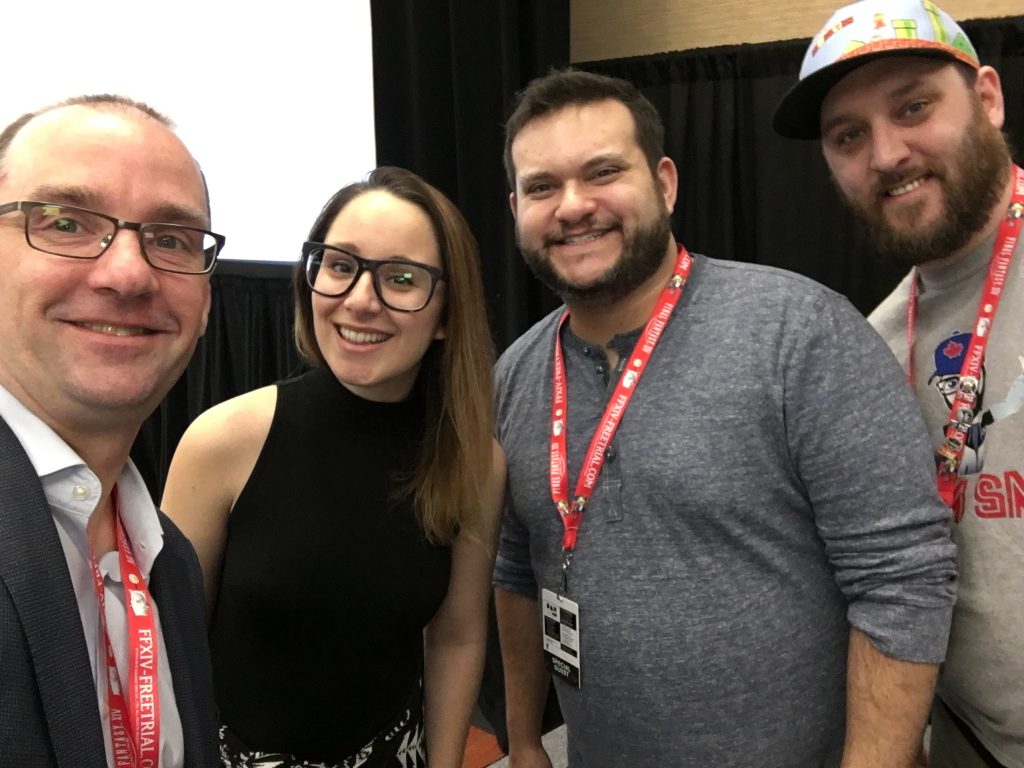 The topics covered included Goals, Philosophy, Team, Strategy, Tactics, Measurement, Adaptability, Partnerships, and more. Rich and Kris talked about several concepts, including:
How they've learned to properly set goals and execute tactics based on the team being completely bought in

The philosophy of being family-friendly to be as inclusive as possible to the broadest amount of people

The incredible importance of establishing partnerships in multiple areas to grow reach

The importance of being able to adapt and change

And how – above all – the game being the most important thing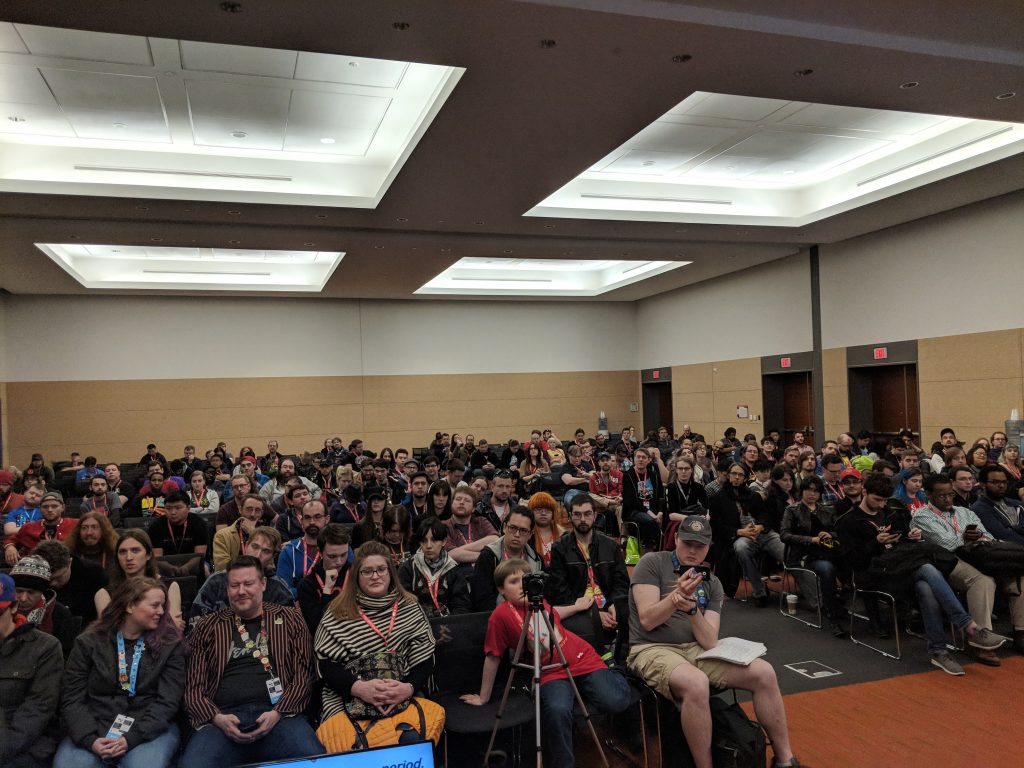 "I think it was amazing for us to be able to go to an event like that and talk about the game, what makes it great and spread the positive culture that we have created," said Kris.
Rich added: "It was one of the proudest moments of my career, seeing all those people coming in and filling up the room to hear what we had to say. It was so fun to lay out our key principles to the audience and the panel members and have an open and transparent discussion about why we do what we do.
"The crowd was totally into it, and there was a wonderful moment when we wrapped up and dozens of people came up to say 'Thanks' for doing it. What a day!"