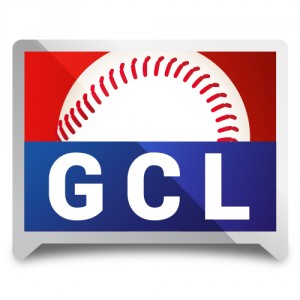 There's still time to pre-order OOTP 16 for PC/Mac or Linux and get it on March 20, three days before its release on March 23, along with a free Steam key. Pre-orders will be accepted through March 19.
The OOTP 16 Road to Release has started, too, with the first edition: A look at the MLB.com license.
Meanwhile, the Grand Championship League post-season tournament rolls forward with Round 3. Check out our Round 3 preview for the bracket showing the eight teams left, as well as links to previous recaps.
What happened in Games 1 and 2 of Round 3?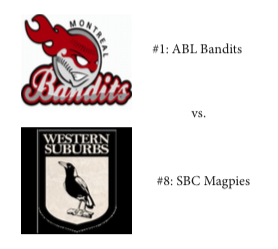 ABL, 2-0: The GCL's top-ranked team continued to roll through the tournament, showing they could continue to win whether their bats come alive or not. In Game 1, they used three singles and a walk in the bottom of the third inning to produce the only run they'd need in a 1-0 victory over SBC. Game 2 saw them spot SBC to a 3-0 lead before they burst through with four runs in the seventh and two more in the eighth, en route to a 6-3 win.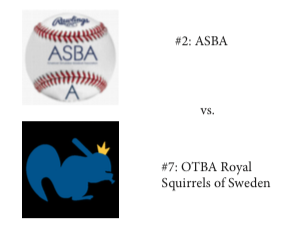 Tied, 1-1: In Game 1, the Squirrels' starter lost a no-hitter on his second pitch in the bottom of the ninth inning as ASBA's lead-off batter singled. He struck out the next batter before giving way to the bullpen. After a strikeout and a walk, ASBA batter Rod Stokes worked a full out before striking out to send OTBA to a 1-0 win. In Game 2, however, ASBA broke a 2-2 tie on Omar Perez's three-run home run in the bottom of the 7th inning as they evened the series with a 5-2 victory.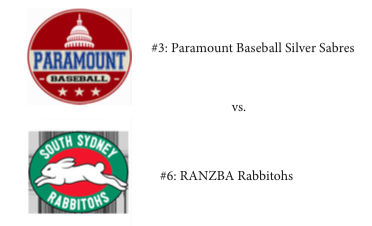 Tied, 1-1: Paramount rolled to a 6-2 Game 1 win, but RANZBA carried a 3-2 lead into the top of the ninth inning in Game 2 and scored a pair of insurance runs. Paramount narrowed the deficit in the bottom of the ninth inning with three straight singles that plated a run, but the next two batters flied out and the Rabbitohs escaped with a 5-3 win.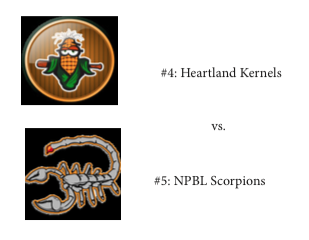 Tied, 1-1: NPBL rolled to a 5-1 Game 1 victory, but Heartland answered with a 4-2 Game 2 win that evened the series.