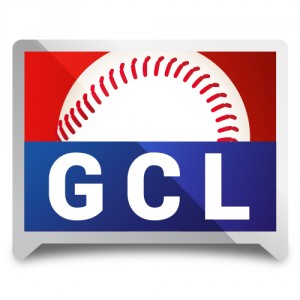 Yes, you can still pre-order OOTP 16 for PC/Mac or Linux and get it on March 20, three days before its release on March 23, along with a free Steam key. Pre-orders will be accepted through March 19.
If you need to catch up, check out our Round 2 preview of the Grand Championship League. (It has a link to Round 1 recaps too.)
A handy link to all the GCL blog posts, ever
Games 3 and 4 of Round 2 are in the books. Here's what happened in each series: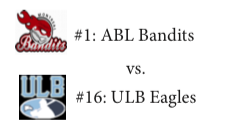 ABL, 3-1: After a walk-off win in Game 2, ABL took command with a 3-0 shut-out in Game 3, but ULB finally drew some blood in their 5-3 Game 4 victory.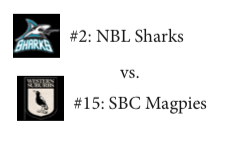 Tied, 2-2: NBL followed up their Game 2 win with a 4-2 victory in Game 3, but SBC kept pace with an 8-1 shellacking in Game 4 that left the series tied.
Tied, 2-2: A one-out, two-run home run in the bottom of the ninth inning sent WBL to a 4-2 win in Game 3, and ASBA survived a wild ninth inning in Game 4 to win, 3-2. They entered the final frame with a 1-0 lead and went ahead on a solo home run, a pair of singles, and a sacrifice fly, but a two-out, two-run home run in the bottom of the ninth cut the lead. The next batter doubled, and after a pitching change and an intentional walk, a ground out ended the threat.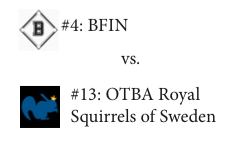 Tied, 2-2: Down two games to none after a pair of one-run losses, BFIN won a 10-7 slugfest in Game 3 and prevailed, 6-3, in Game 4 to knot the series.

Paramount, 3-1: Corporate won their first game of the series, 9-4, in Game 3, but Paramount retained their lead with a 5-4 victory in 12 innings in Game 4.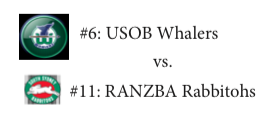 RANZBA, 4-0: The Rabbitohs proved in Games 1 and 2 that they could handle close games as well as blow-outs, and Game 3 saw them revert to the former in a 3-2 win, while Game 4 featured a 6-3 victory that put them on the brink of a sweep.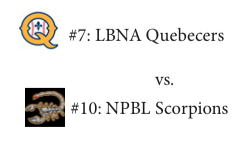 Tied, 2-2: LBNA took Game 3, 8-5, but NPBL again evened the series with a shut-out, this time 1-0 in Game 4.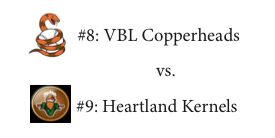 Heartland, 3-1: VBL scored four runs in the first inning of Game 3 and held on for a 4-3 win, but Heartland won, 6-3, in Game 4 to remain in charge of the series.