minor league baseball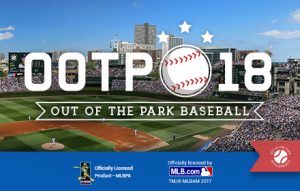 FOR IMMEDIATE RELEASE
For more information, contact:
[Read more…] about OOTP and Yankees AA affiliate, Trenton Thunder, announce partnership
Each annual version of Out of the Park Baseball and MLB Manager brings with it a roster update that's accurate as of Opening Day, and in the case of OOTP, that includes all Major League Baseball teams and all the MiLB clubs, along with independent minors in the US, major and minor league teams in Japan, Korea, and Taiwan, and more.
It's a herculean undertaking, one that requires a "24/7, 365 days a year process," explains Howard Woolfolk, who oversees the team that handles all that work. Lukas Berger serves as his right-hand man, and the two of them graciously agreed to answer some questions and give readers a behind-the-scenes look at one of the most low-key, but crucially important, aspects of the games.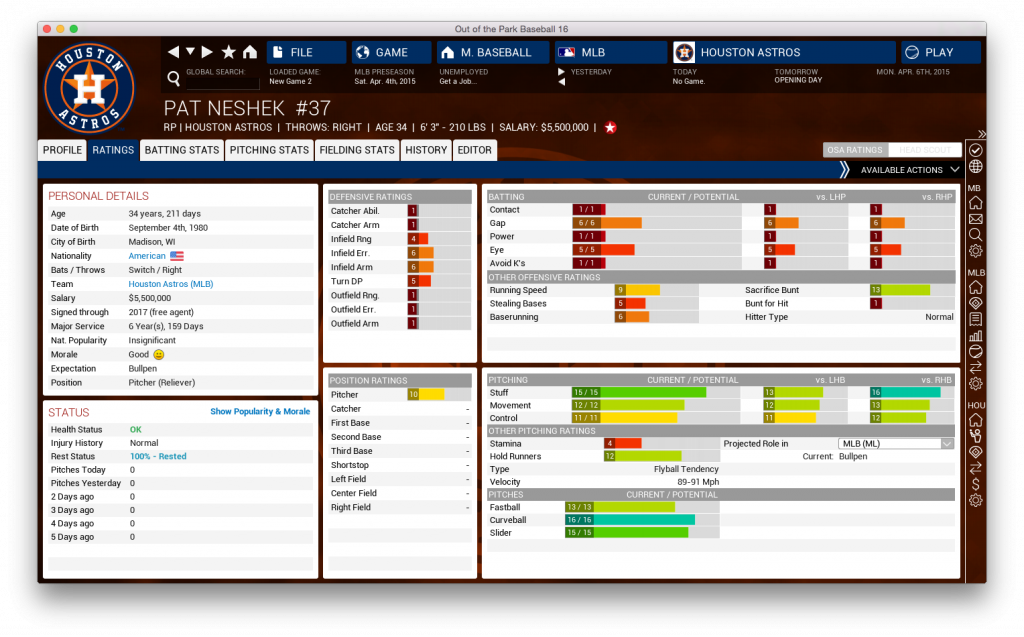 [Read more…] about The OOTP Roster Team: The 24/7, 365 Days a Year Job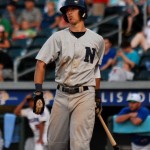 Travis Weaver, who plays shortstop for the independent Florence Freedom of the Frontier League, has been immersed in baseball since he was four years old, so he knows what he prefers from a management game. When he discovered Out of the Park Baseball last year after several years playing a competing game, he knew he had found what he was looking for.
"I was into baseball video games for computer when I was younger," he says. "I loved Baseball Pro 98, as well as High Heat Baseball 2000, while growing up. I then got into the Baseball Mogul series because I enjoy the management side as well."
[Read more…] about Minor Leaguer Travis Weaver: 'OOTP Blows the Competition Out of the Water'