Franchise Hockey Manager 2 features a completely overhauled and reworked game engine that has been built from the ground up.
In short, this is a massive step forward for the series, as the engine is the heart and soul of the game, which allows for the production of realistic results for every league.
HOW WAS IT CREATED?
The development team analyzed game data from many different levels of play to build an accurate statistical model of all the small events that come together to create a hockey game, from battles in the corners and faceoffs to breakaways and fights.
Combined with the information in our player database, this data let us create a match engine that produces accurate statistical results at all levels of play, from junior hockey to the highest professional level.
Because the new engine measures everything so precisely, game situations and coaching decisions will have a much more apparent effect on play.  If you've got a group of big, physical forwards, you can order them to dump the puck deep into their opponent's zone and follow up with aggressive forechecking, relying on their strength to win the ensuing battles for the puck.  Or, if your squad is built with speed in mind, skate the puck in and try to catch the defenders flatfooted.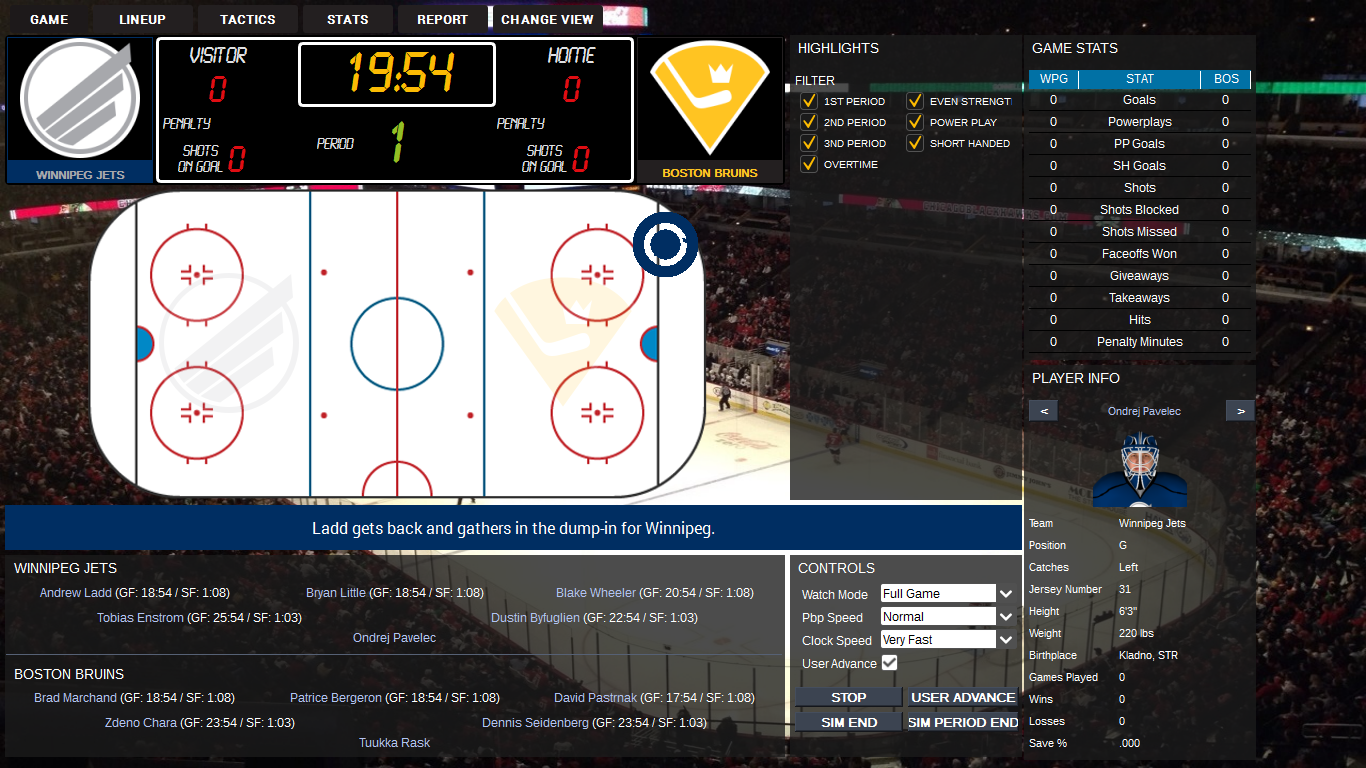 HOW DOES IT WORK?
[Read more…] about New Game Engine and Game Modes Give Franchise Hockey Manager 2 Unrivalled Realism and Customization