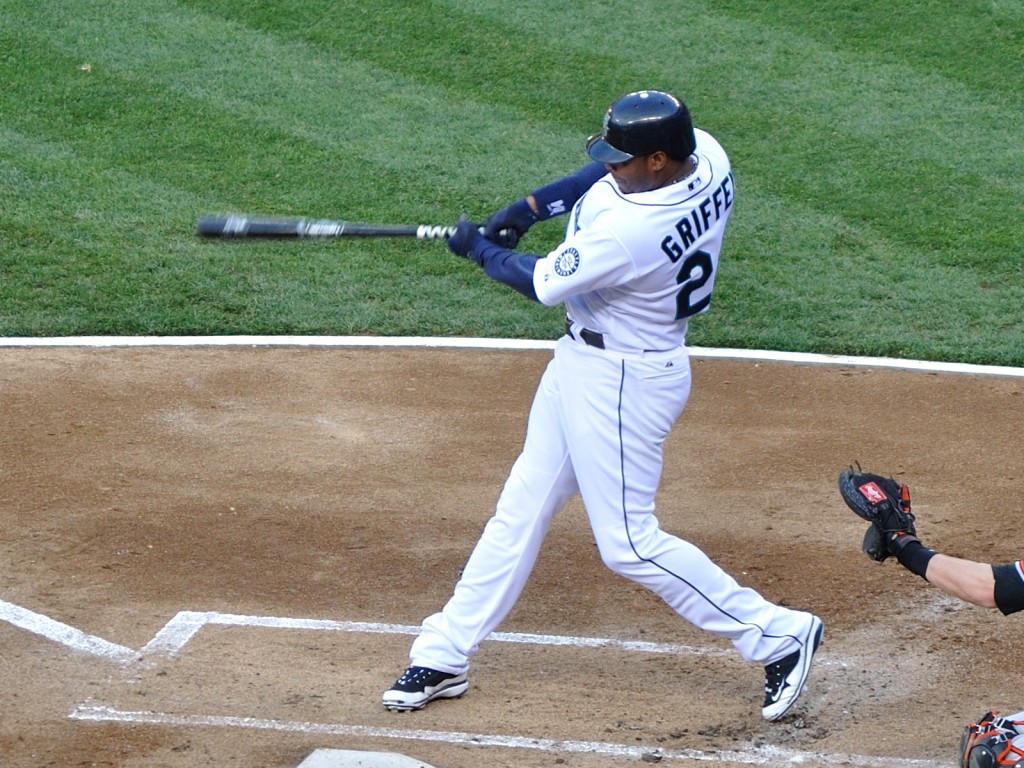 This is a guest blog post by Eric Kranz. Eric has been ruining franchises in online OOTP leagues for nearly a decade. His style of GM'ing can best be described as a mix between Sal Bando and Jack Zduriencik. You can follow his current attempt to resurrect the Brewers at gobl.obleague.com.
As a 34 year old lover of baseball, I grew up idolizing Ken Griffey Jr. It didn't matter that I was a lifelong, die-hard Brewers fan. The Kid was the coolest thing around. I had his jersey, his shoes (better than Jordan's ever were), his SNES games and went to see the Mariners every time they played at old County Stadium. I cheered for the Brewers, but I loved Ken Griffey Jr.
The recent kerfuffle surrounding his "only" getting 99% of the Hall of Fame vote sort of rekindled my interest in Griffey, and as is often the case when my interest in anything baseball is sparked, I decided to fire up Out of the Park Baseball 16. My thinking at first was "is it possible to get Griffey to 100% of the HoF vote?" I quickly realized that as amazing as OOTP 16 is, I wouldn't be able to get anything super useful by paying too close attention to the Hall of Fame vote.
So, I decided to run a simulation of a discussion that I am willing to bet all of us mid-30's baseball fans have had at one time or another; how great would Junior have been if he had stayed in Seattle and not gotten hurt? Inspired, I took to OOTP 16. I set up a league that started in 1989, turned off injuries and controlled the Mariners to ensure Griffey never left. I ran the sim through 2018 five times.