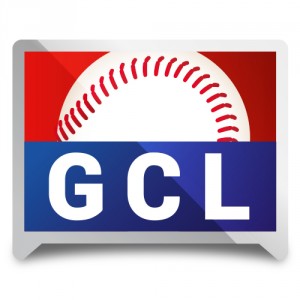 There's still time to pre-order OOTP 16 for PC/Mac or Linux and get it on March 20, three days before its release on March 23, along with a free Steam key. Pre-orders will be accepted through March 19.
The OOTP 16 Road to Release has started, too, with the first edition: A look at the MLB.com license.
Meanwhile, the Grand Championship League post-season tournament rolls forward with Round 3. Check out our Round 3 preview for the bracket showing the eight teams left, as well as links to previous recaps.
What happened in Games 1 and 2 of Round 3?
[Read more…] about GCL Tournament, Round 3: Games 1 & 2 Recaps