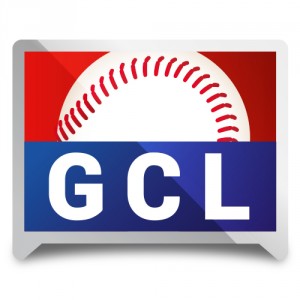 OOTP 16 is out now! Get it on PC/Mac or Linux from us or you can buy it on Steam. The Road to Release series details what's new.
And MLB Manager 2015 is out now on iOS (iPhone, iPad, iPod touch) and Android! We've published an in-depth look at the new features in that game.
Meanwhile, the Grand Championship League post-season tournament has entered the Finals, as the OTBA Royal Squirrels of Sweden square off against the Heartland Kernels.
Here's what happened in the first four games of the Finals: